We love our partners! We are thrilled to work with the following fine companies: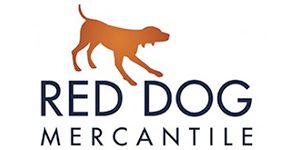 Since 2012, Red Dog Mercantile has sourced quality products from around the world. We are thrilled to work with some of the best companies in the fields of Arts, Crafts, and Hobbies. We are always on the lookout for high quality, innovative products.
Find out more about working with us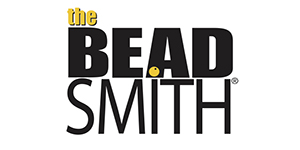 Thirty-five years ago, The Beadsmith came into being. From its roots as a one-man operation run from a garage, The Beadsmith has grown to become an 85-employee, family-owned and operated company which is housed in a 50,000 square foot warehouse in Carteret, New Jersey. The Beadsmith offers a wide array of tools, beads, components, stringing materials and other jewelry making supplies.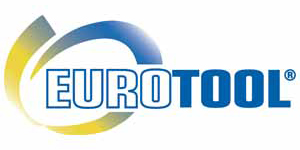 Since 1979, EURO TOOL has become a trusted name when looking for quality, innovative products in the jewelry arts trade. As one of the largest master distributors to the jewelry, hobby and craft trades, EURO TOOL proudly offers the most extensive selection of quality merchandise in the industry.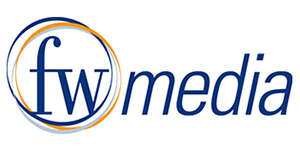 F + W Media was founded in 1913, and publishes magazines, books, and DVDs. We are pleased to offer dozens of their DVDs on subjects from building a Mid Century Modern coffee table to forging your own hand tools.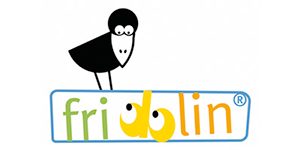 In 1985, Fridolin was founded in Herrenberg, a smallish city in southern Germany at the edge of the Black Forest. It began with a single shop in the pedestrian zone. At that time, their business was mainly focused on toys. In 1991, Fridolin opened their own production facility, and fruitful co-operation with manufacturers from Germany and abroad. Today, Fridolin produces some ingenious IQ puzzles, and we are proud to carry dozens of different styles.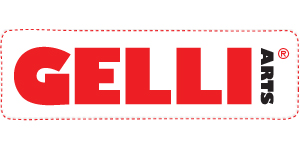 The brainchild of Joan Bess and Lou Ann Gleason, Gelli Arts manufactures non-perishable printing plates that have the same sensitive surface as gelatin. These ingenious plates can be stored at room temperature, are always be ready for printing and are made of non-toxic materials.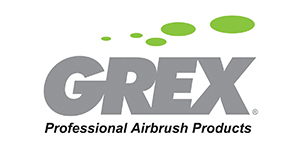 Founded in 1995, GREX POWER TOOLS is a quickly expanding provider of specialized state-of the art professional fastening systems and pneumatic powered hand tools. GREX's philosophy to offering high quality products have allowed it to gain a well-known reputation worldwide. Innovative and original products lies at the foundation of GREX's success and the company continues to surpass the expectations of consumer needs. GREX is committed to providing cutting edge technology while offering our customers the highest satisfaction possible. Based on the same high standards of quality, innovation and commitment to unsurpassed service, the continual drive to expand our line of cutting-edge products has lead to the introduction of airbrushes that rival the best available in today's marketplace.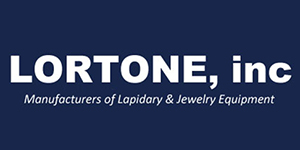 For over 50 years, serious lapidaries have considered LORTONE the standard for performance and durability. Since then, they have continued to develop machines for every lapidary while also keeping the tradition of making their products locally in Mukilteo, Washington. LORTONE has a long history of producing high value lapidary and jewelry equipment built to last for many years. Their tradition of using superior materials and workmanship continues to this day, using proven designs, premium steel and quality construction.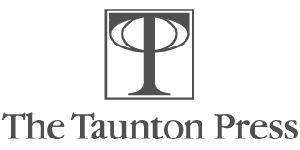 The Taunton Press evolved out of one man's love for woodworking and his frustration with the lack of quality information on the craft. To remedy that, Paul Roman and his wife, Jan, created Fine Woodworking magazine. Since that day in 1975, the company has developed into a 21st century media company providing high-value special-interest information to enthusiasts. We are pleased to carry over 100 DVD titles covering craft subjects from sewing to woodworking.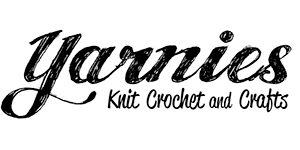 Yarnies was founded near Boston, Massachusetts in 2008 by Ashley Flanagan to showcase Ashley's knit and crochet creations. In 2013 Ashley moved to Devon, England, which is where Yarnies is based today. Working along side MythWorks, Ashley helped to design a series of knit and crochet tools that proved very popular and has become a range that is expanding all the time! Each item from Yarnies is made using a variety of ethically sourced materials, yarns and wood. Red Dog Mercantile is proud to be the sole USA distributor of Yarnies products.